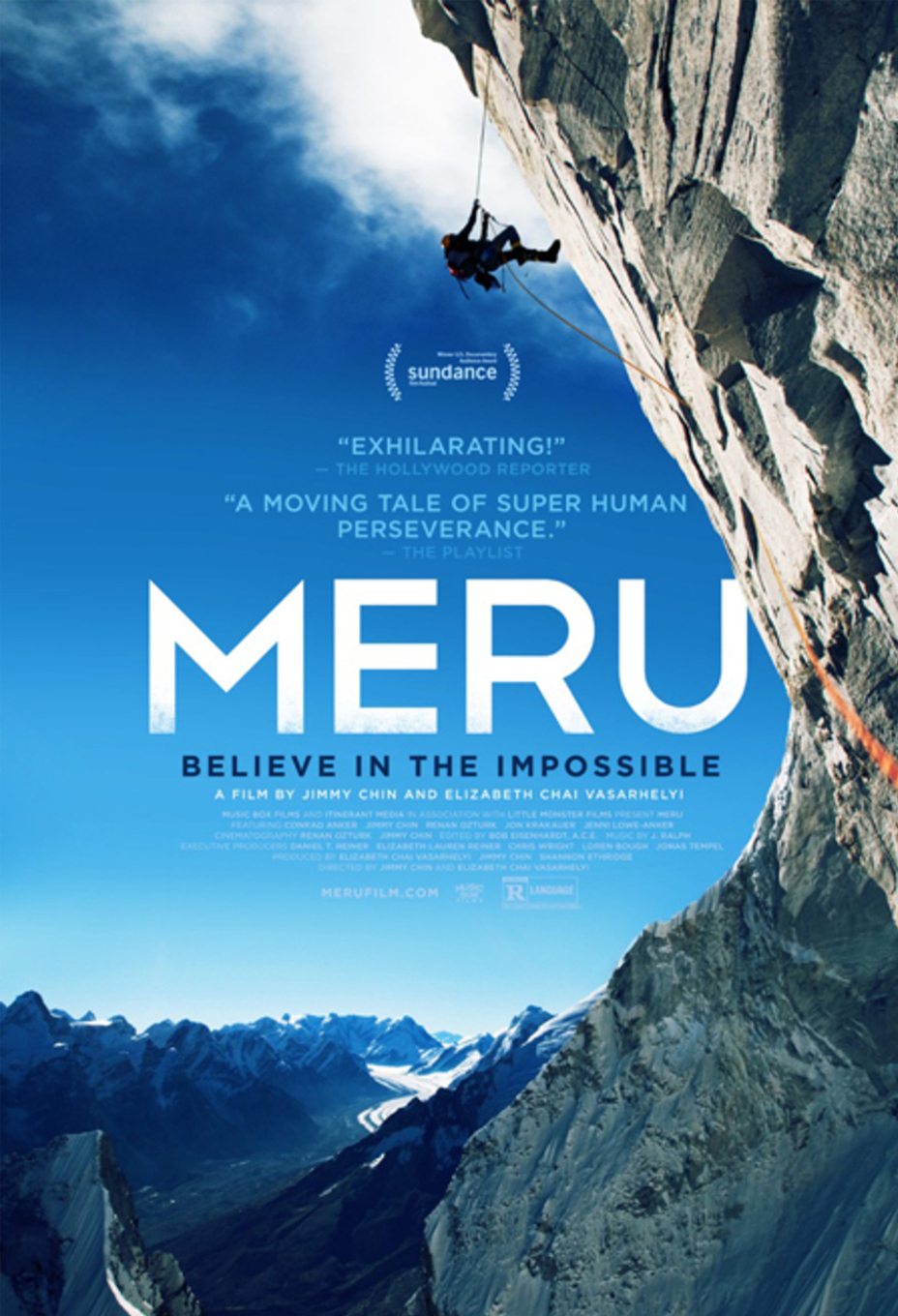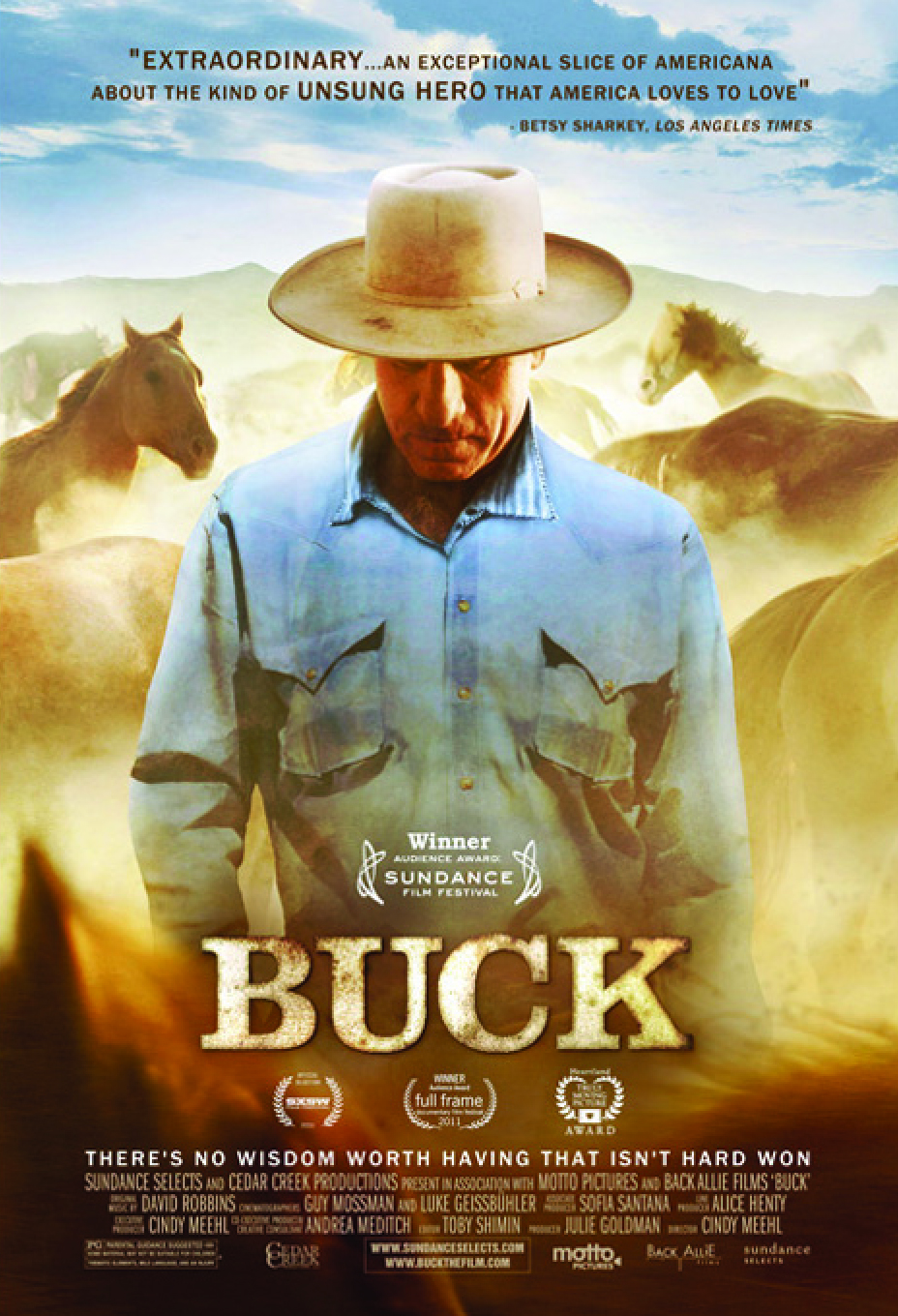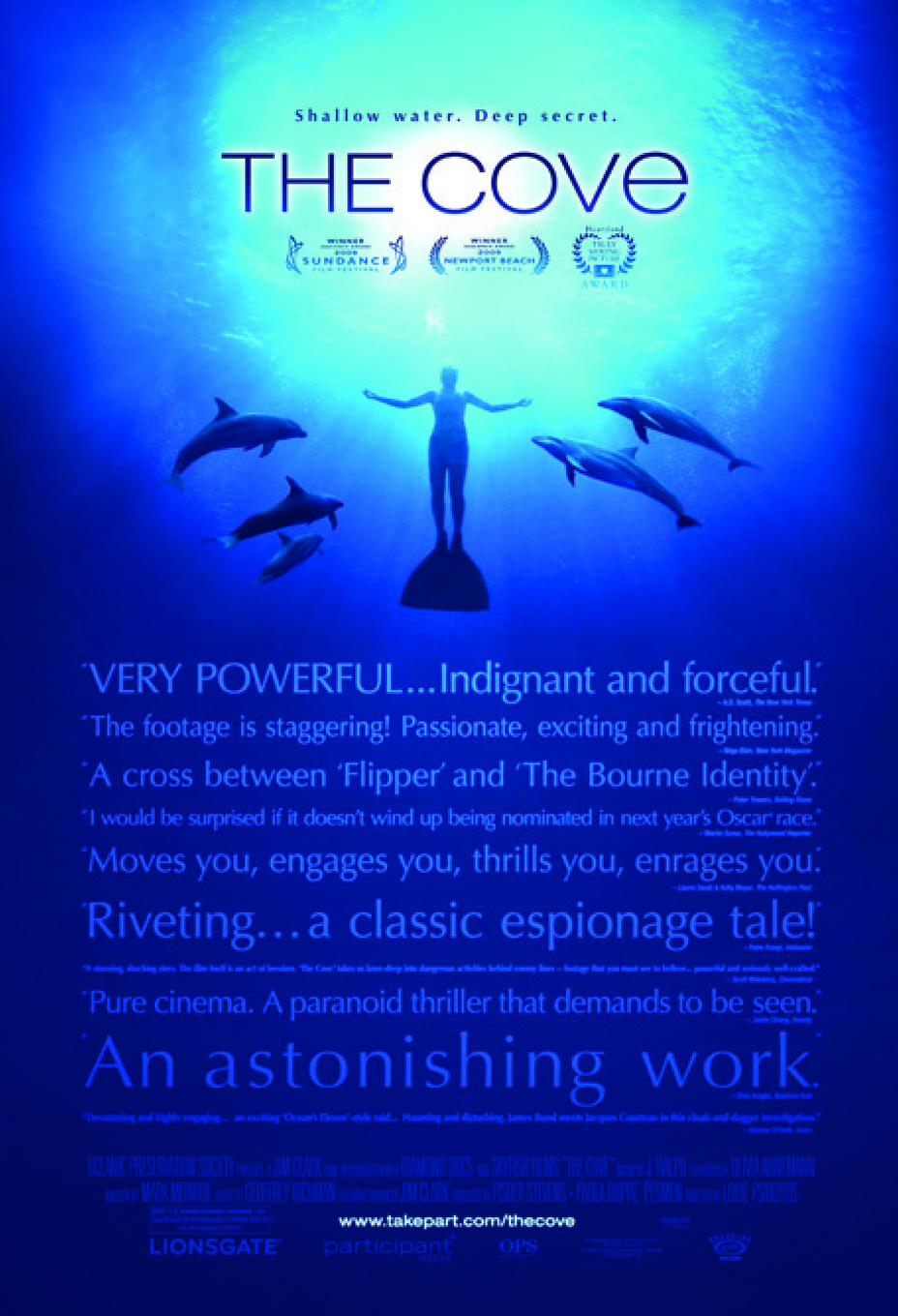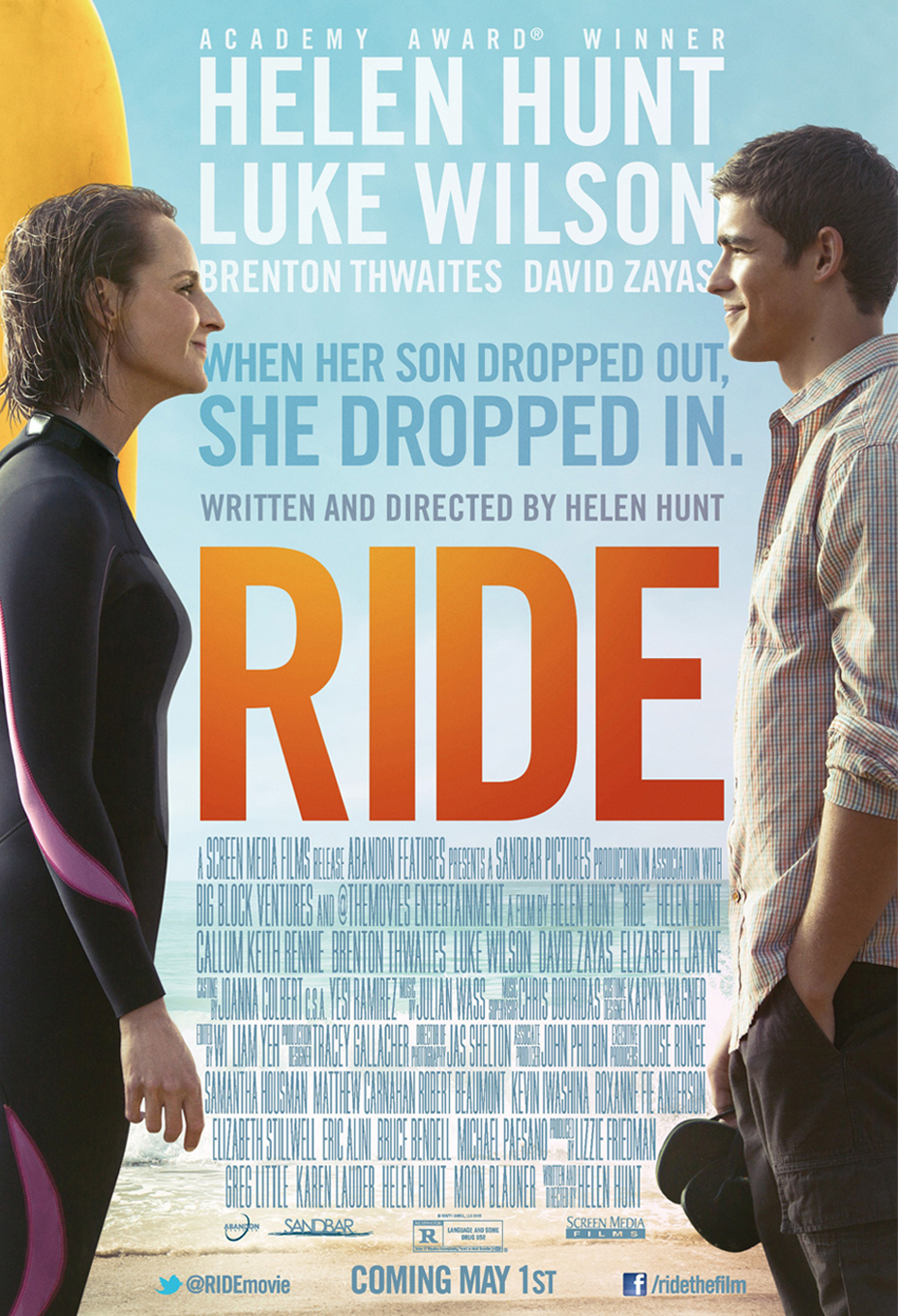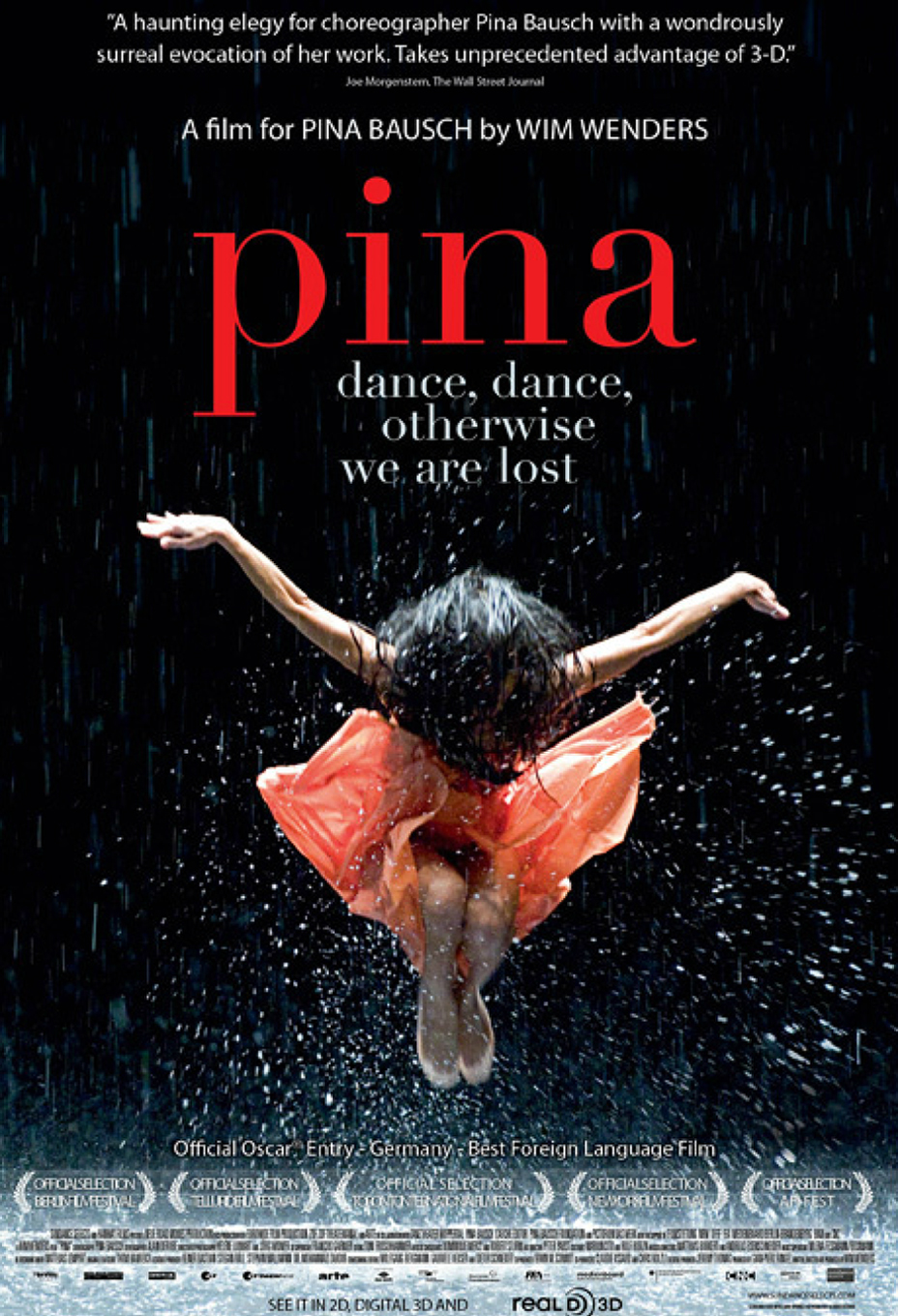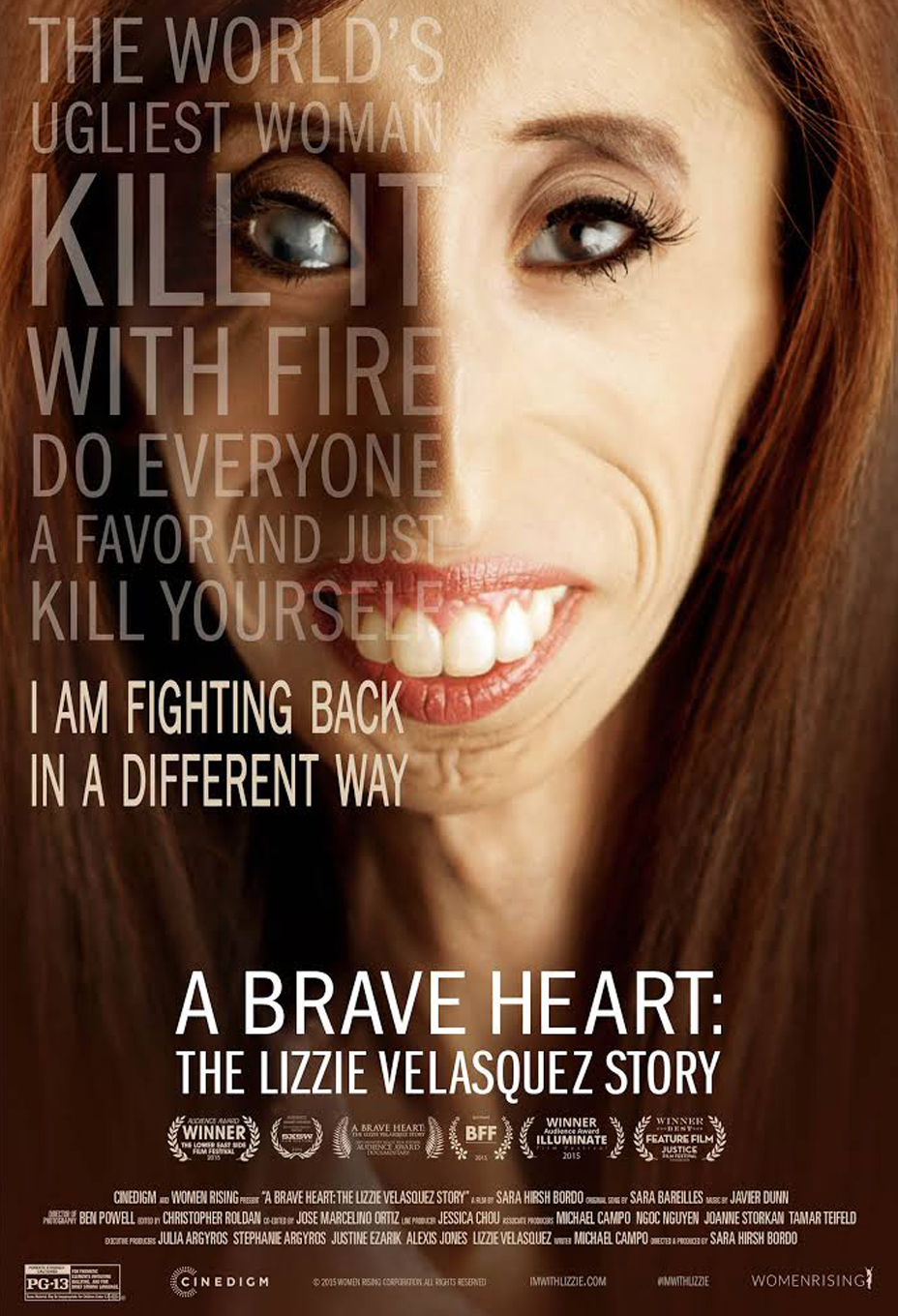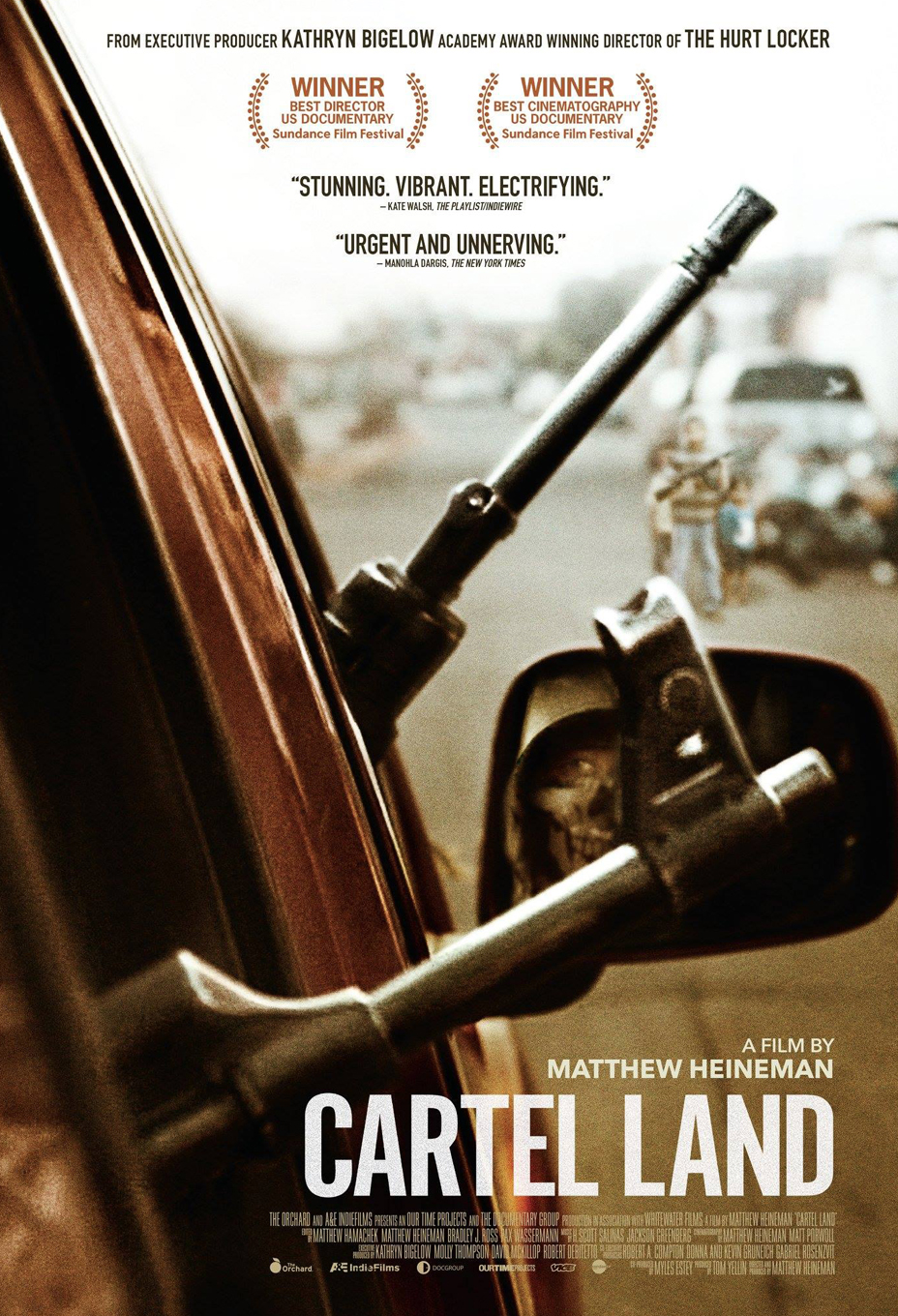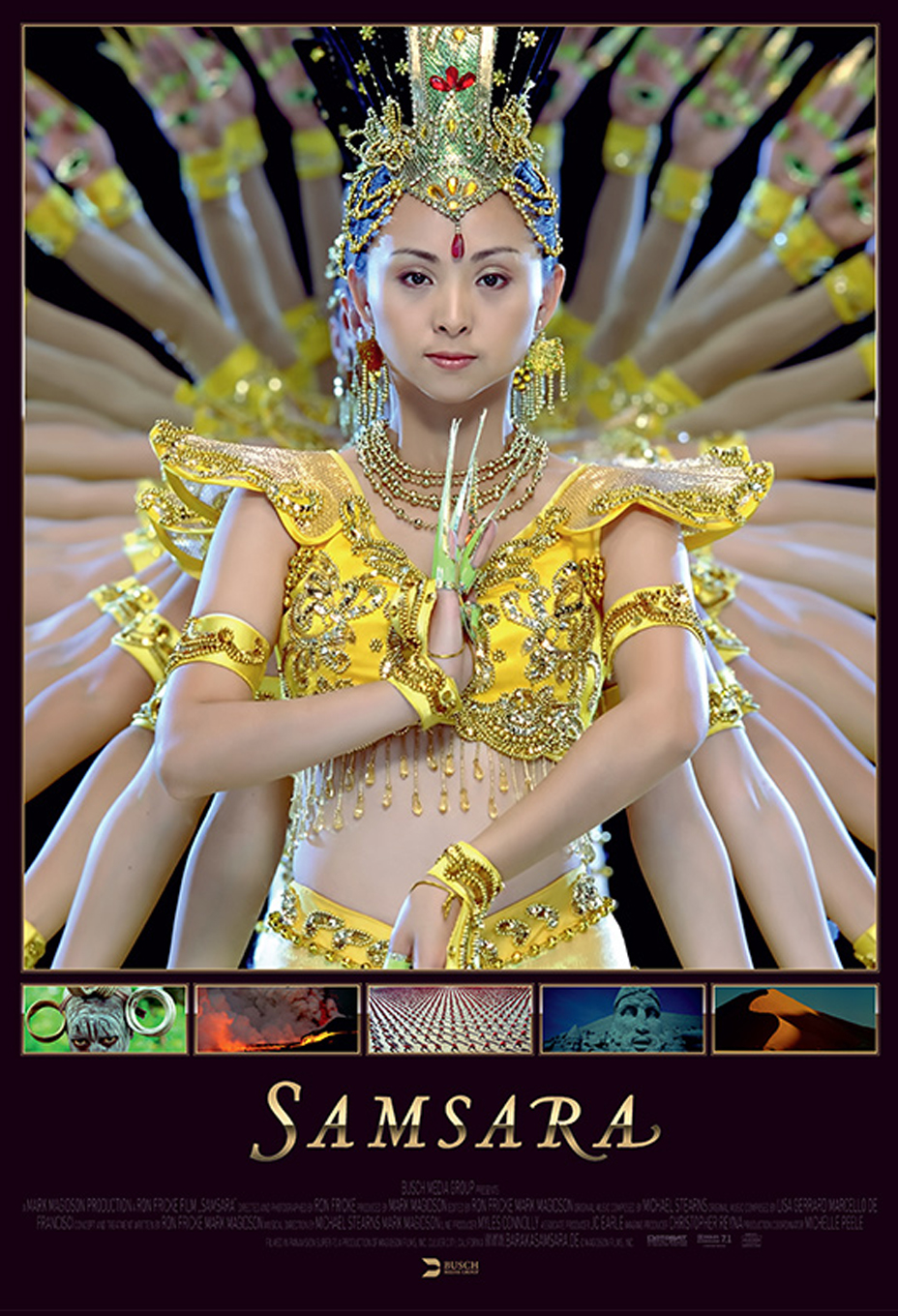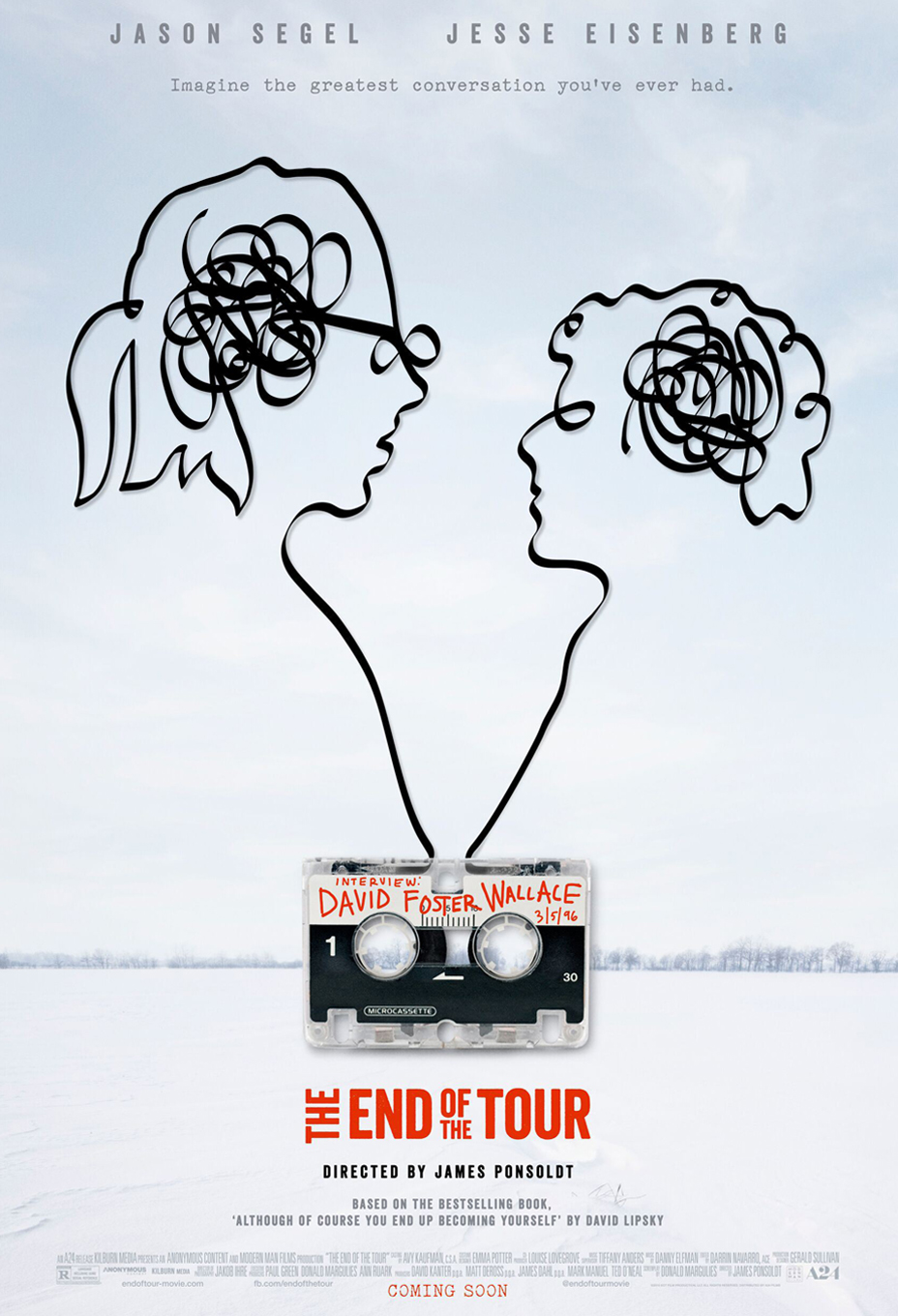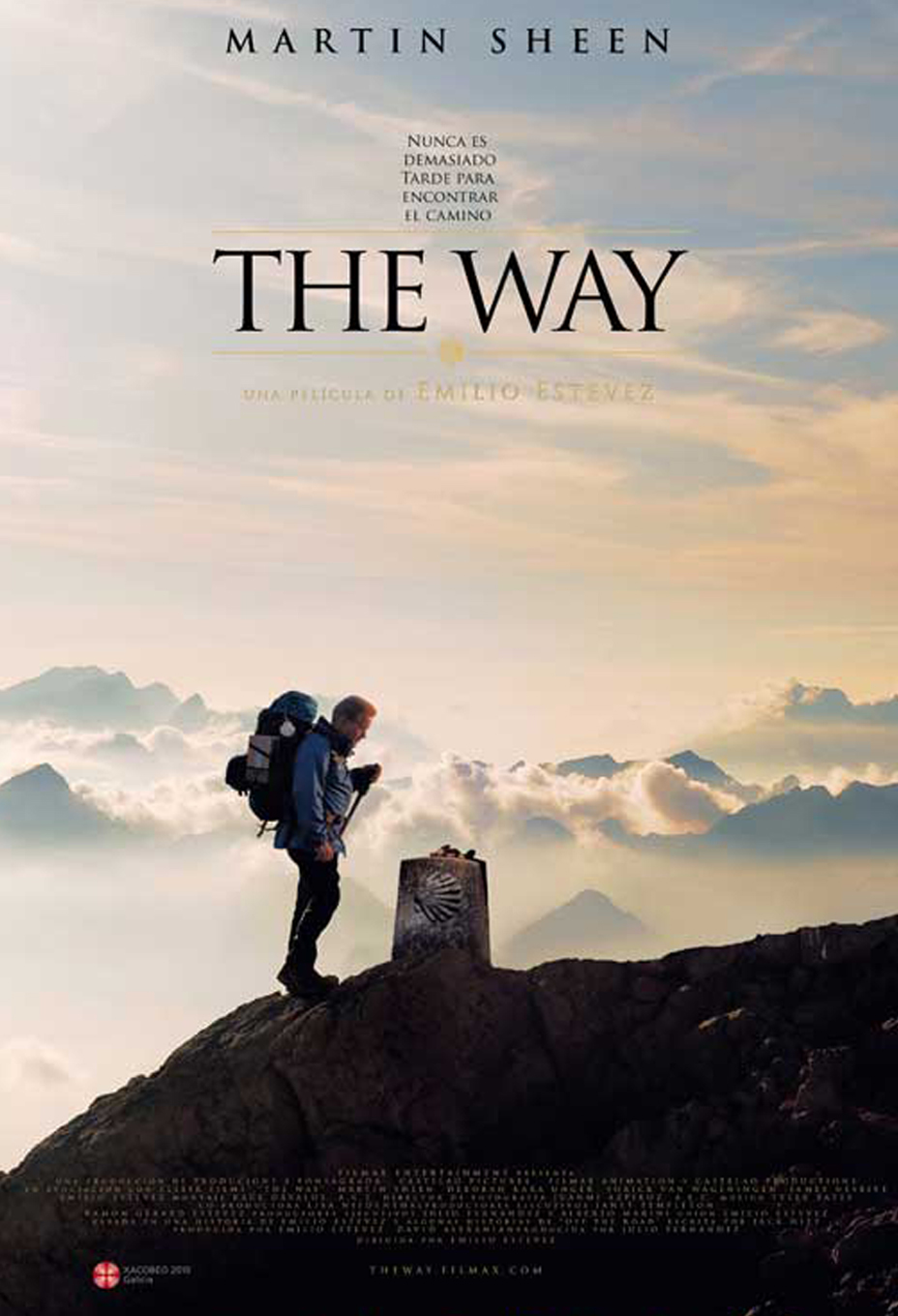 CASE STUDY | MERU
THE FILM
MERU is an inspirational film that showcases the persistence and dedication of rock climbers Jimmy Chin and Conrad Anker as they tackle summiting the Shark's Fin on Mount Meru, one of the most challenging climbs on Planet Earth.
THE APPROACH
360 targeted outdoor enthusiasts and adventure seekers. Our team cast the net wide and targeted outdoor organizations, stores, gyms and brands in the outdoor/hiking arena such as The Mountaineers, The Access Fund, the American Alpine Club and more. 360 also formed partnerships with major corporations and brands such as Eastern Mountain Sports, Petzl, Black Diamond and other industry leaders. From The American Alpine Club to the Henderson Rock Climbing Club - we left no stone unturned.
THE RESULTS
MERU grossed over 2.4 million at the box-office and was short-listed for an Academy Award for Best Feature Documentary in 2016. It also won the Best Feature Documentary at the Sundance Film Festival in 2015.
CASE STUDY | BUCK
THE FILM
BUCK is an inspirational story of the real life horse whisperer Buck Brannaman.
THE APPROACH
360 targeted not only the equestrian enthusiasts, but tapped into the body-mind-spirit markets. We partnered with leading groups such as The American Quarter Horse Association, and the Cowboy Poetry Association.
THE RESULTS
Buck grossed over 4.2 million at the box office, and is one of the highest grossing documentaries of all time. Additionally, the film was shortlisted for an Academy Award nomination for best feature documentary.